IFTAR DURING LAST RAMADAN AT GPIS
An Iftar was organised during Ramadan (September, 1st 2010) for the students in MYP5-PPCS5, DP1, DP2 and all students who were GPIS students and went to university; 4 different promotions of students and their teachers were attending this lovely gathering.
Le 1er septembre, un iftar a réuni plusieurs générations d'élèves au Pré Vert, tous, élèves et professeurs se sont retrouvés autour d'une table bien garnie. Voyez en images.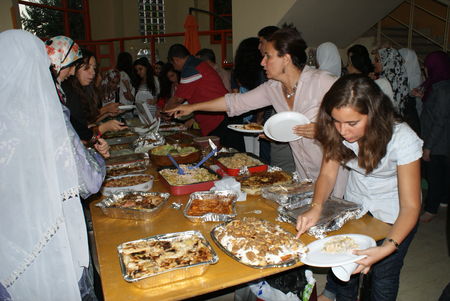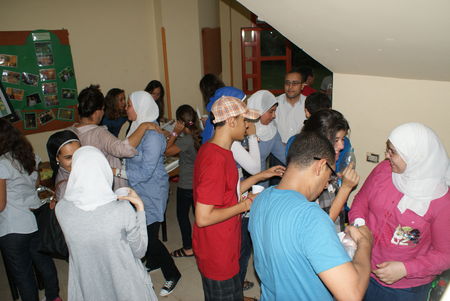 Le reste des photos se trouve dans l'album,
All pictures of the event in the album