GPIS students have the chance to spend the whole day at the countryside. Fresh air and greenery are all around them.
The PYP3 and PP3 students share a common unit of inquiry (unit N°2) under the transdisciplinary theme: Sharing the planet (An inquiry into rights and responsibilities in the struggle to share finite resources with other people and with other living things; communities and the relationships within and between them; access to equal opportunities; peace and conflict resolution.)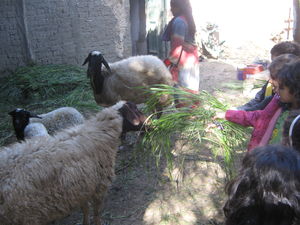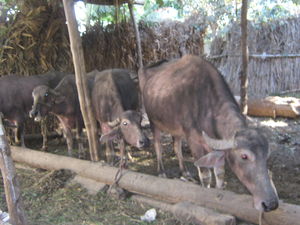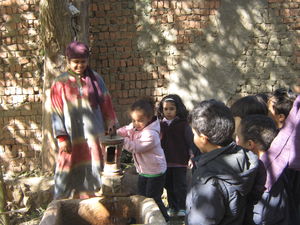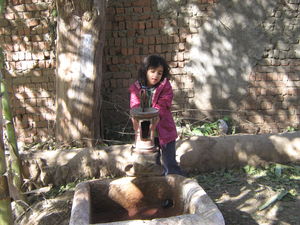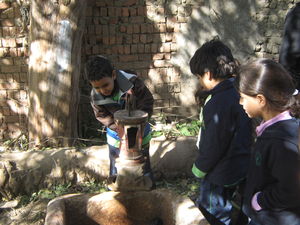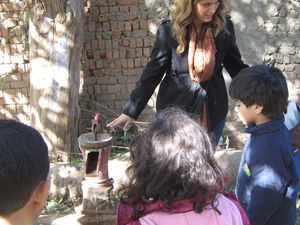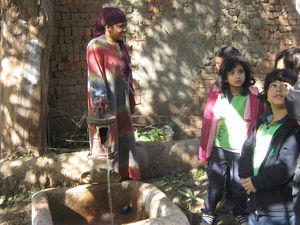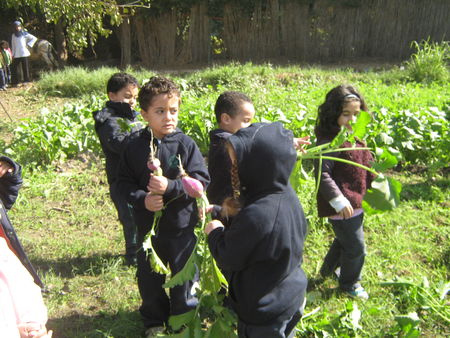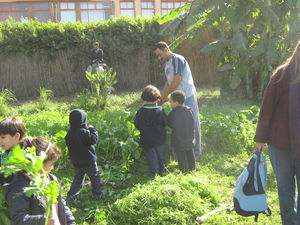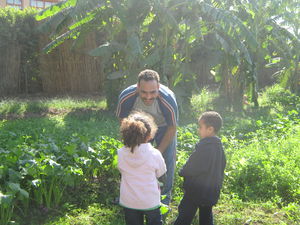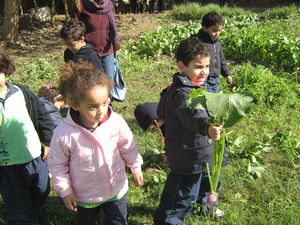 The central idea is: People interact with, use and value the natural environment in different ways.
The key concepts are causation, responsibility and interdependence
The lines of inquiry are:
• Local natural environment
• Human use of the local environment
• Actions that benefit or harm the local environment
Last Monday, the two classes decided to pay a visit to one of our neighbor and took a chance to see how a farmer has a direct impact on the local environment.
The farmer and his wife showed the children their house and how they were used to get water using the pump water. They also explained how they fed the animals (the sheeps and the cows) and what types of plants could grow in their fields. Students discovered that it was the season of the turnips. They were very enthusiastic with the visit.
Back to their classes, the PYP3-PP3 students reflected on what they saw, they could elicit and describe what their closed environment was made of and could also explain how the farmer was using his land.
All of them live in the city of Cairo and understood how different it was to live at the countryside.
.