Leçon d'histoire
Mr Ahmed Saleh, professeur de sciences humaines au PPCS, a donné un cours d'histoire jeudi 3 mars aux élèves de PP7/ PYP7 et de PP8/PYP8 pour leur parler de l'histoire des révolutions qui ont touchées positivement l'Egypte et le monde. Bien sûr, les récents événements et la révolution du 25 janvier ont été évoqués.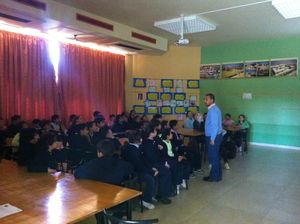 Les principes du dialogue et du respect des idées des autres étaient un point essentiel de ce cours.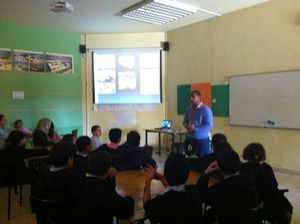 Les élèves étaient enthousiastes et participèrent activement à ce cours.
Lesson in History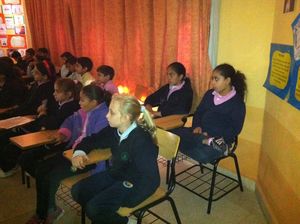 Mr Ahmed Saleh, MYP Human Sciences Teacher, gave a lecture to the PYP7/PP7 and PYP8/PP8 students to present the history of revolutions. He highlighted the revolutions that affected Egypt and the world. He also explained the different processes in place during these revolutions and what was the different motivation of the people.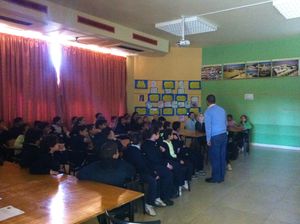 Of course, Mr Ahmed discussed the recent events and the 25th January revolution in Egypt with the students. He particularly emphasised the freedom of speech and the respect that have to be when we discuss political events and issues.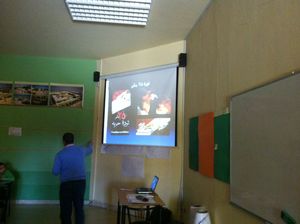 Students were very enthusiastic and participated actively and positively during the presentation.