This year, the IB regional conference was held in Madrid from 4 to 7 October 2012.
The theme was "The culture of learning".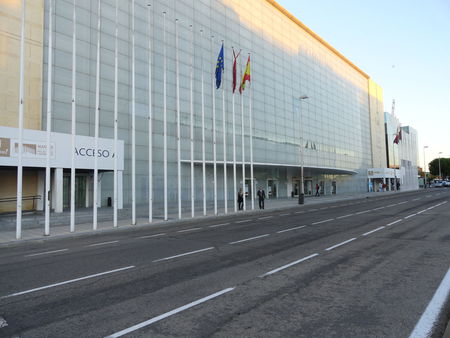 1001 participants from 70 countries joined that conference.
Mr Amr Mokhtar, Founder and Chairman, Mrs Mona Khalil, deputy DP coordinator and Mrs Françoise Mokhtar, Head of Primary and PYP coordinator attended this prestigious event.