PYP WORKSHOP FOR PARENTS N°2 / ATELIER DU PP N°2 POUR LES PARENTS
At GPIS, we always encourage all members of the school community to become more knowledgeable about the IB programmes. It is also very important that parents understand the pedagogy and methodology of the PYP. Everyone is encouraged to become a life long learner. We regularly organised PYP awareness sessions and workshops for parents.
Last Saturday, GPIS organised a second PYP workshop for parents.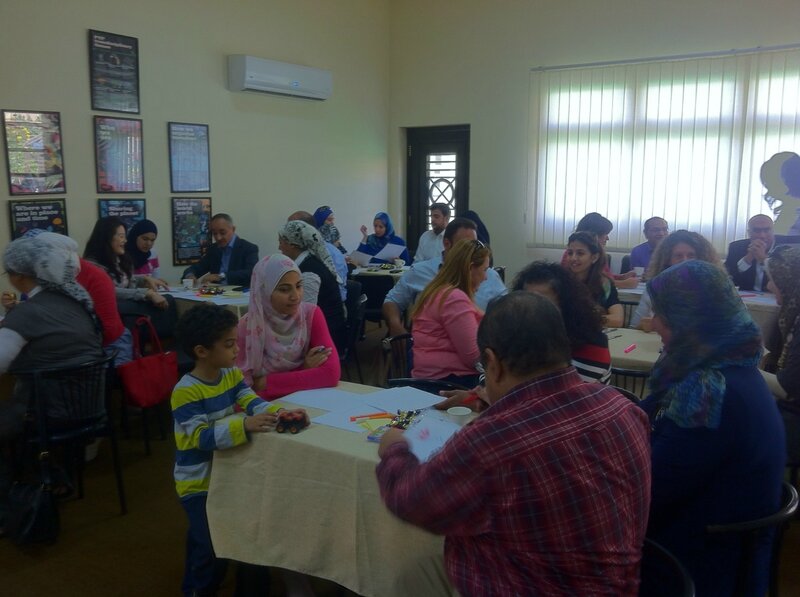 Forty-five parents had the opportunity to learn about the assessment process through inquiry.
They worked in groups, shared ideas and inquired about the assessment in the PYP.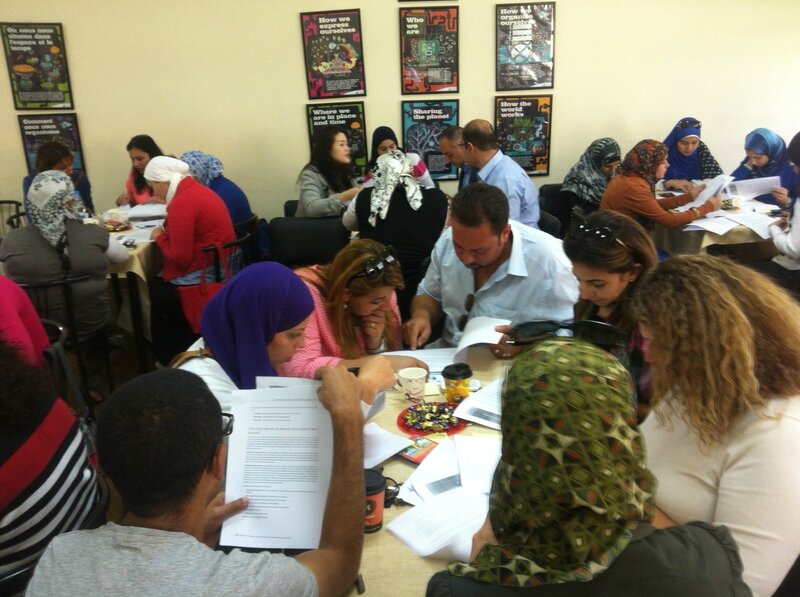 Parents were able to use a variety of resources, the GPIS assessment policy and some of the IB publications like: Making the PYP happen"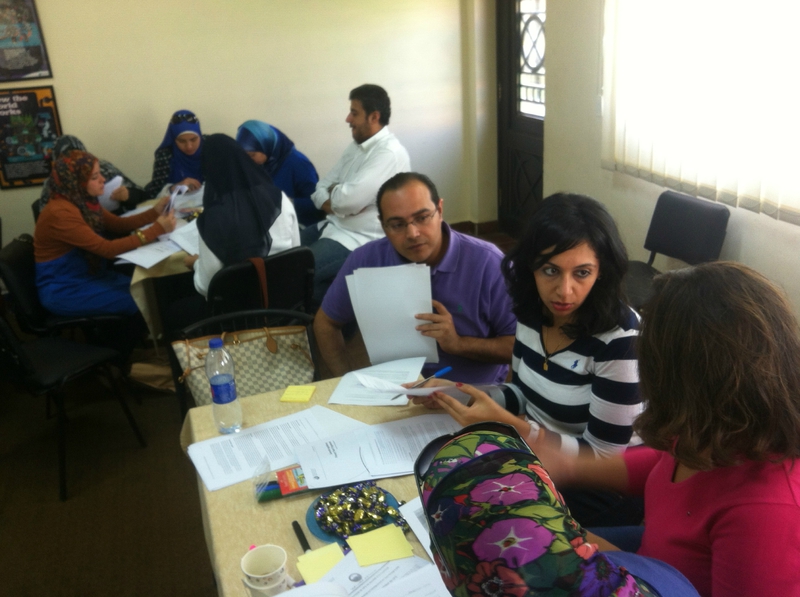 The parents were particularly enthusiast, engaged and curious to know more. Their questions and participation were amazingly sophisticated and pinpointed relevant issues to assessment.