"Children Suffering from Cancer" MYP-PPCS5 C & S Project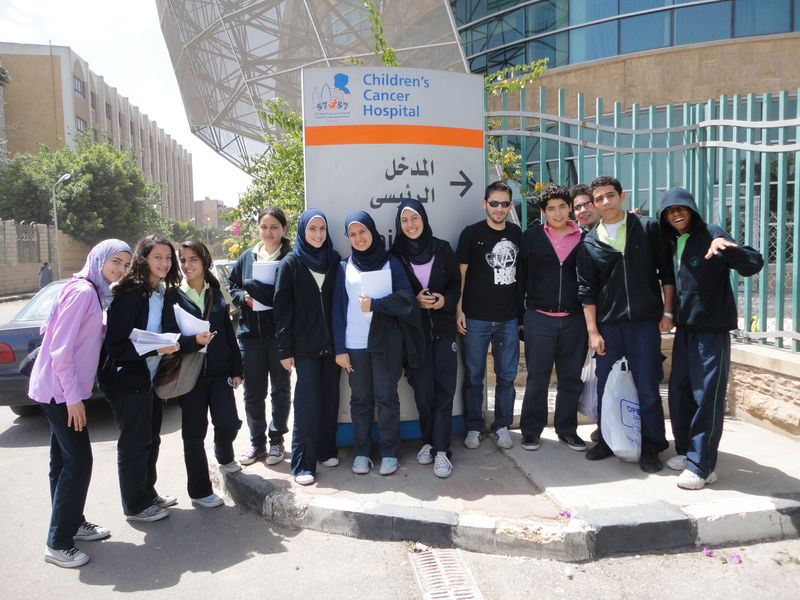 MYP-PPCS5 students are working in a Community and Service project aiming to help the children suffering from cancer by restoring a recovery building in Wadi el Natroun. "The oasis of health and hope" will be offering its services to children who suffered from cancer.
The student started the project by investigating about the cancer disease and its impact on the patient on the personal, social and global level.
Moreover, the students visited hospital 57357 in order to deepen their understanding about the characteristics and needs of the children suffering from cancer.