C & S Fundraising Event - June 2011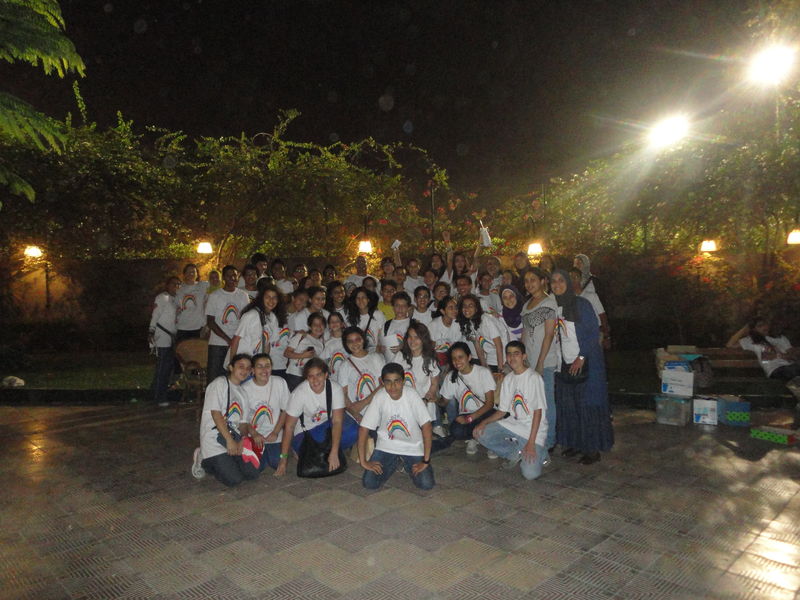 A large group of GPIS active MYP and PYP students organized a Fundraising event at the Gezira sporting club. The students were aiming to raise the visitors' awareness regrading the characteristics and needs of the communities they are serving; Children suffering from blindness, Street Children and Children Suffering from Cancer. Moreover, the students were selling hand made products which they designed with their great Art Teacher "Ms. Heba Lolah" during their breaks. All funds collected from the art products were addressed to the C & S box to serve the projects of cancer and blindness.
Sincere regards to GPIS parents and staff who contributed in the event and supported the C & S team and its holy mission.