FAYOUM LES ACTIVITES - FAYOUM ACTIVITIES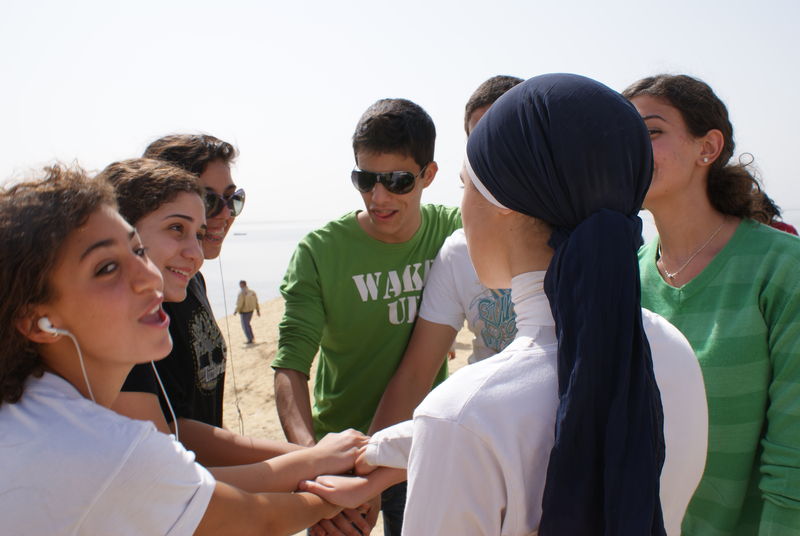 19-21 FEBRUARY 2010 : MYP5-PPCS5 and DP1 STUDENTS spent few days in Fayoum, Wady El Hitan and Wady Rayan. Captain Ahmed, Miss Heba Lolah, Mme Mona Khalil, Mme Françoise Mokhtar et Miss Lamia Khalifa accompanied the students during the trip.
Old GPIS students joined us : Omar Mottaweh, Omar Sakr, Omar Mokhtar, Malak El Enbaby, Sarah Mokhtar, Fatéma Niazi et Sarah Mokhtar. We have always a great pleasure to see them with us.