THEATRE D'OMBRE AVEC MRS SHADAN 31-12-09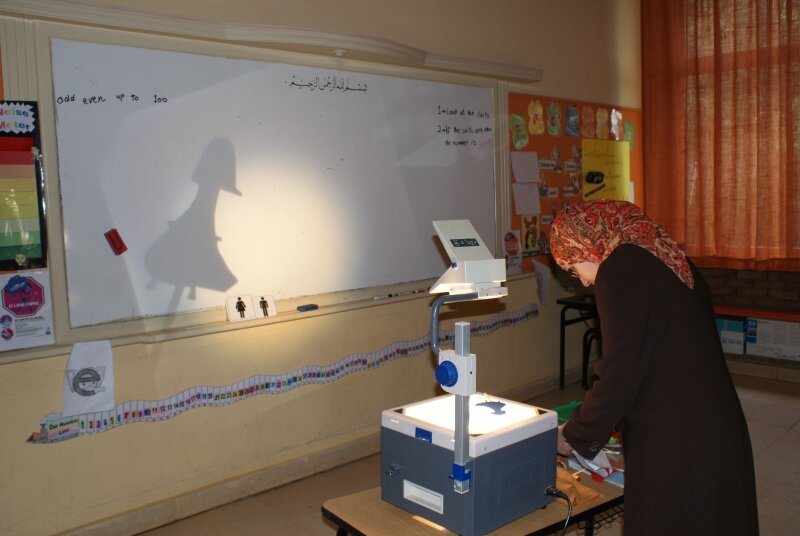 Mrs Shahdan told PYP4 and PP4 students new stories for the New islamic year. This new style and presentation captivated the attention of the students. The children also participated in a play. They all enjoyed it.
Le théâtre d'ombres a captivé les enfants de PP4 et PYP4 qui étaient réunis pour la célébration de la nouvelle année et de la nouvelle année islamique.