In early years, so many parents are wondering about their child activities during the day....
"But what do they do in PYP1???"
Here are some pictures taken during Term1 in Mrs Reem and Mrs Jane's class (PYP1:3-4).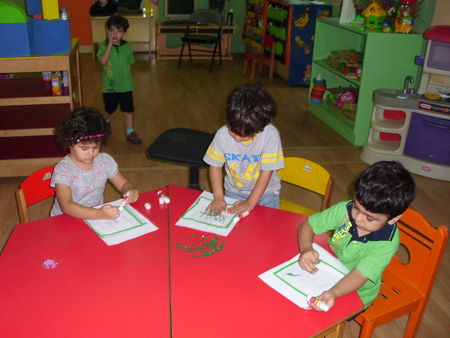 The term visual arts is used to describe practices that have been more traditionally described in education as art, craft and design. It is important that students are exposed to a broad range experiences that illustrate the field of visual arts, including collage, drawing, jewellery, printmarking, textiles, woodwork.......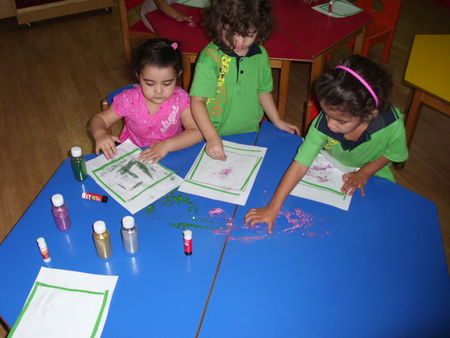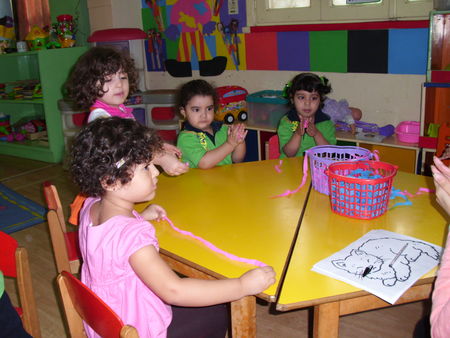 Enthusiasm and curiosity are essential ingredients in promoting the desire to read. Children learn to read by reading. Teachers at GPIS used different types of books and approaches to reading. One of them is Letterland. Students learn to discover letters and then words by getting similiar to different characters. Letters in Letterland are not abstract symbols anymore but alive characters that students enjoy to recognise, play with and talk about.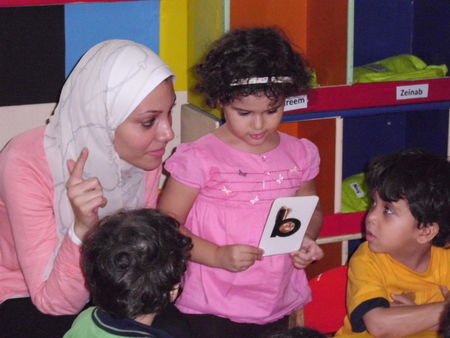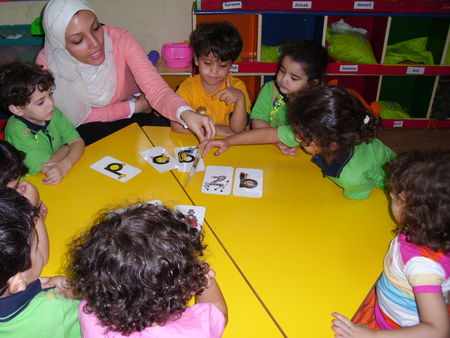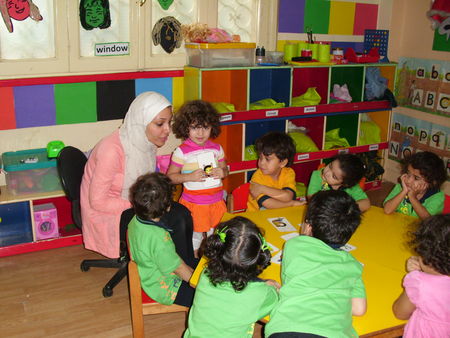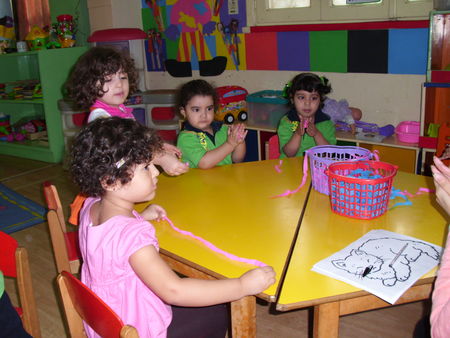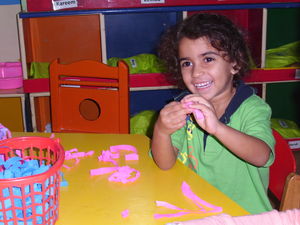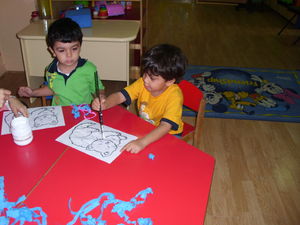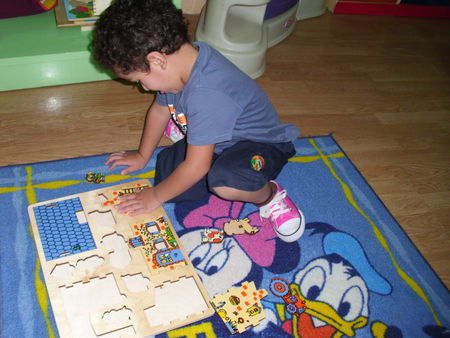 As part of the communication skills, students are taught to present and value their work; they share what they have been doing with their classmates.
Students learn to become independent and learn to do things on their own and act independently.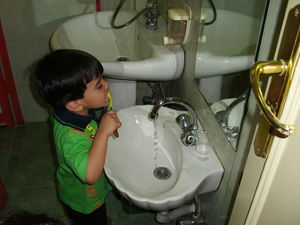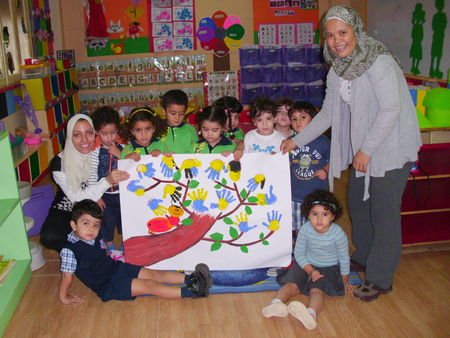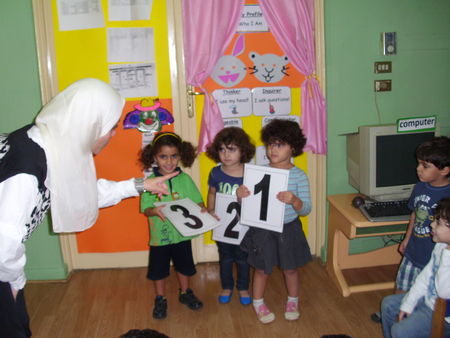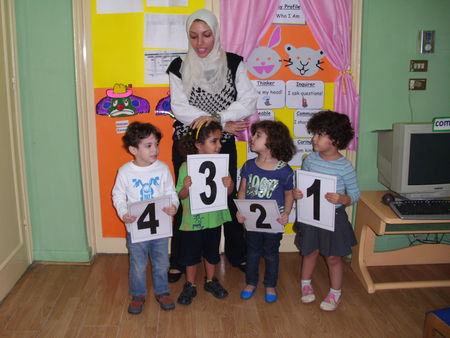 Good maths practices. Transferrring meaning into symbols. It is important that learners acquire mathematical understanding by contructing their own meaning.